Yesterday september 5 2023 a new program för future female professors was launched at LTU. Six associate professors from different departments within LTU were invited to a 2 year long program where leadership, personal development, time for own research in order to get the merits for professor is on the agenda.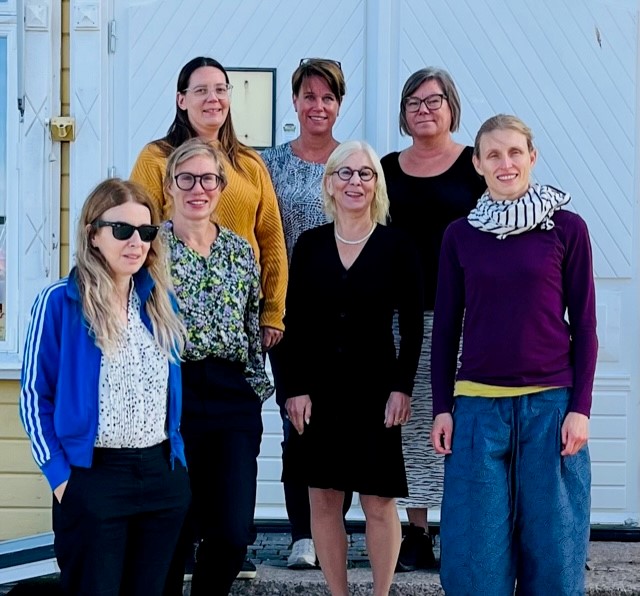 The program includes 2 modules every semester –altogether 16 full days when we discuss leadership at the university, complexity, personal development, meet senior female professors, all activities supporting the participants of the program on their developmental journey – both professionally and personally.
The purpose of the program is to increase the percentage of female professors. Today it is only 35% female professors at LTU – a percentage the Chancellor of LTU wants to increase. As a consultant I can only cherish this endevour to support and strengthen female leadership.
Our first meeting took place at Melderstein – a historic venue 50 minutes drive from Luleå, dating from the 1700 century when mining was established in the wilderness of Norrbotten.
In this beautiful and historic surrounding we have enjoyed discussions about leadership, gotten to know each other, walked and talked both on the participants areas of research and being a leader in an academic setting.
We all look forward to the continuation of this meaningful project.